The big day has finally arrived! JWST, Hubble's successor, and the world's largest and most powerful space telescope is set to launch soon. It will take place as soon as feasible when the launch window opens on Christmas Day (December 25) at 7:20 EST/12:20 GMT aboard an Ariane 5 rocket provided by the European Space Agency from Europe's Spaceport in Kourou, French Guiana, in South America. The launch will broadcast live on all of NASA's new channels, which can view here.
Here is a timetable of the exciting (or nerve-wracking, depending on whether you are an astronomer) events that will occur following lift-off: The telescope's protective fairing will open after 3.5 minutes. For the first time, the telescope will expose to the emptiness of space. The first contact from the telescope should arrive shortly after that, confirming that everything is in order.
After 28 minutes, JWST will separate from the launch vehicle, which is a critical stage. The solar arrays will expand a few minutes later, and the telescope system will begin to power up. Before the observatory can be completely functioning, it must complete a number of further tasks.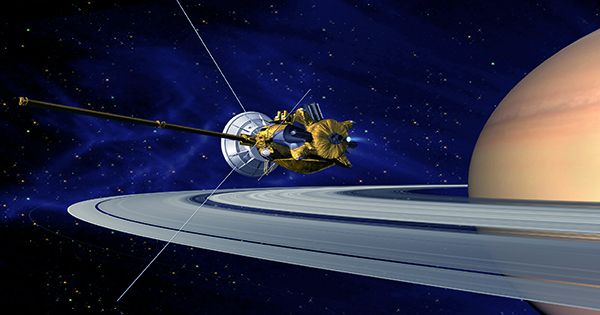 JWST will need to fly beyond the Moon's orbit in order to deploy its heat shield and detectors. This will take about a month, and several more will be required to ensure that everything is in working order.
However, once it begins its research mission, it will have no competitors and will reveal astonishing new insights into the Universe. The European Space Agency, the Canadian Space Agency, and NASA collaborated on the telescope. It was named after James Webb, a controversial former NASA administrator.
After an intended launch date of 2007, the much-delayed James Webb Space Telescope (JWST) will ultimately launch in October 2021 if everything goes according to plan. Spitzer, NASA's flagship astophysics project, was decommissioned last year, and Hubble, NASA's flagship astophysics mission, will be replaced by the observatory. 
For many, though, the massive burden of allowing humankind to view further than it has ever seen before contaminated by the racist legacy of former NASA administrator James Webb, for whom the telescope named.
The Next Generation Space Telescope was the initial name for JWST. It was christened after Webb in 2002, in recognition of his leadership of the embryonic space agency during the Apollo years, from 1961 to 1968. Webb's participation in the so-called "Lavender Scare" was revealed in 2015. 
In the 1950s and 1960s, this was the state-sponsored anti-LGBT witch hunt that purged homosexual and bisexual scientists and civil employees from US government positions, running concurrently with McCarthy's more well-known communist witch hunt, the "Red Scare." As Undersecretary of State, Webb fostered and promoted homophobic policy talks among US lawmakers.