San Francisco, Nov. 3 (IANS) Technology behemoth Google has unveiled a new, ambitious initiative to create a single AI language model that supports the 1,000 most popular languages in the world.
According to Zoubin Ghahramani, vice president of research at Google AI, "the company believes that creating a model of this size will make it easier to bring various AI functionalities to languages that are poorly represented in online spaces and AI training datasets (also known as "low-resource languages")
"We obtain substantially better performance on our low-resource languages by having a single model that is exposed to and trained on many distinct languages," he continued.
Language is a crucial component of how people communicate and make sense in this environment, as Google's senior executive noted. Only a small number of the approximately 7000 languages spoken worldwide as a total are actually used when appropriate.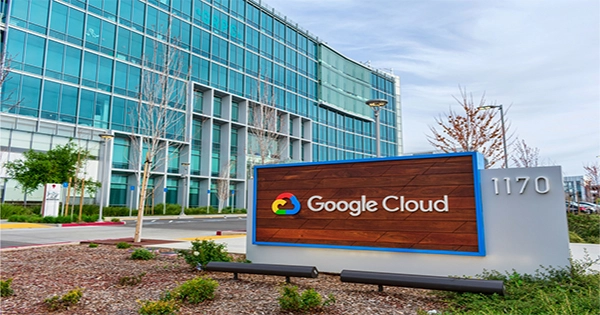 Google believes that this is the ideal project that would take a few years to finish and bring to life, but it is confident in achieving the goal despite the fact that there are quite a few ambitious endeavors in this realm.
A new Universal Speech Model that Google developed offers a lot of coverage in terms of a speech model and is often trained over the likes of roughly 400 distinct languages. The tech giant is collaborating with more communities to source speech-related data.
Similar to this, there is word that the world's largest search engine is collaborating closely with numerous NGOs and academic institutions to gather audio samples of the various regional languages.
Many other major tech companies are developing enormous language models. The company introduced a new artificial intelligence (AI) model in July called "No Language Left Behind" which is capable of translating over 200 different languages.
Even though some people have expressed concerns about the functioning of these language models, Google Search has already incorporated them.
Language models have some shortcomings, including the replication of undesirable societal biases like racism and xenophobia and the inability to understand human-oriented language.
According to a source, the corporation fired several of its own researchers for writing papers that called attention to these problems.
A prototype AI writing assistant dubbed Wordcraft, as well as an upgrade to its AI Test Kitchen app that gives users access to in-development AI models like Imagen, which turns words into images, were also provided by the business.