How can you predict what content people want before they even know they want it? How can you figure out where your target audience hangs out online and what their interests are? After all, what is a creator? Julia Munslow, special projects editor at Yahoo News, Alexis Gay, comedian and host of the Non-Technical Podcast, and Sushma Dwivedi, who heads communications and brand marketing at Daily Harvest, joined us at TechCrunch Disrupt 2021. All three of our speakers approached the task of building a brand online from different viewpoints, and they all had great insights to contribute to navigating a social media ecosystem in which anyone providing content in 2021 will have very high expectations.
Before sinking your toes into brand building, whether you are an independent creative or a firm, think about how to connect with the audience that is ideal for you. With more platforms than ever before and more smart content always, raising the bar on social media it is important to remember that growing your audience is not just about having a large number of followers.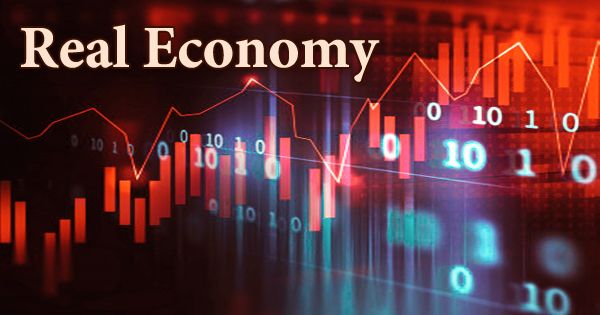 "Trying to be everything to everyone at any scale of the brand, no matter how big or tiny," Dwivedi added, "doesn't actually assist anyone." When you are trying to galvanize a base and develop some momentum among a loyal group of clients, it is important to consider who they are. What exactly do they require? "Where are they, and how are they being communicated to on those platforms?"
You must first determine where an audience you wish to reach lives online before you can analyze them. In addition, as new social networks and products arise, this process can be lengthy and error-prone. TikTok was a great experiment for Daily Harvest that continues to pay off, but not all experiments will succeed — and that is fine with Dwivedi. When Clubhouse took off, Daily Harvest dipped its toe in the water, but it was not a perfect fit due to the visual nature of its brand and audience.