The primary purpose is to shorten implementation processes and accelerate time to market for innovative insurance applications.
Duck Creek Technologies is well-known for its comprehensive platform built on Microsoft Azure, which takes advantage of the cutting-edge capabilities of Azure OpenAI Service.
The company intends to harness this developing technology to create creative solutions for insurers, easing their adoption of future-focused technologies. This includes Copilot solutions powered by near-real-time data, allowing insurers to respond to changing market dynamics quickly and correctly. These technologies aid in informed decision-making and enable quick reactions to changing conditions in the insurance landscape.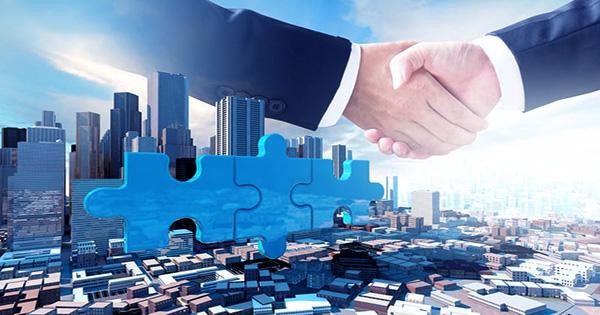 Furthermore, the platform provides enhanced productivity capabilities aimed at increasing efficiency within the insurance sector. These technologies are intended to help a wide range of stakeholders, including consumers, agents, underwriters, and claim adjusters. They contribute to a smoother operating flow within the sector by streamlining operations and enhancing productivity.
"Generative AI is a truly transformative technology, and our valued customers will benefit enormously from its powerful capabilities as we continue to drive the modernization of the insurance industry," said Mike Jackowski, Chief Executive Officer of Duck Creek Technologies. Our goal is to enable insurers to design products more quickly and to assist staff with AI technologies.
"This is the next step in the evolution of our long-standing partnership, in which we are pioneering in the space by bringing together the exceptional talent of Microsoft and Duck Creek to develop cutting-edge technology solutions for the property and casualty and general insurance industries." In doing so, we are committed to leading the insurance industry's acceptance of generative AI and addressing the innovative problems insurers face—all while adhering to the highest regulatory compliance and ethical responsibility standards," he added.
"Duck Creek will continue to advance how it brings responsible AI to the insurance industry and enables a rapid business transformation toward humanised experiences," stated Jess Keeney, Chief Product & Technology Officer at Duck Creek Technologies. We are constantly evaluating how our solutions may integrate more seamlessly into our customers' operating landscapes, and we are committed to delivering real outcomes and addressing critical business concerns.
"Duck Creek and Microsoft both share a commitment to improving the customer journey throughout the insurance lifecycle." This is a substantial shift in how underwriters use consumer data to do risk analysis, the efficiency of claims management, fraud detection, and the industry's ability to meet customer wants and respond to feedback quickly," he added.
"Innovative insurers want to move quickly to use the power of generative AI to drive demonstrable business value," said Bill Borden, CVP for Worldwide Financial Services at Microsoft. We're delighted to expand our partnership with Duck Creek to bring new generative AI-powered capabilities to assist our joint insurance customers in generating significant increases in workforce efficiency, reimagine customer interaction, and bend the curve on innovation – all while being secure and responsible."