China's space agency claims that its space station was obliged to take evasive measures on two occasions this year to escape hit by Elon Musk's SpaceX satellites. Chinese authorities said the Starlink satellites "constituted hazards to the life or health of astronauts aboard the China Space Station" in a report to the UN Committee on the Peaceful Use of Outer Space, and requested the organization to remind the US of its obligations in orbit. Starlink is a constellation of Internet satellites launched by SpaceX with the goal of providing access to the world's most distant areas.
Since its first batch of satellites launched in 2019, the firm has grown its fleet to about 1,900 and aims to launch thousands more in the near future. Nations are accountable for the extraterrestrial operations of private corporations, according to the 1967 UN Outer Space Treaty, and China has called on the US to reassert its commitment to responsible space usage following the recent mishaps with Starlink satellites. The first of these is said to have occurred on July 1, 2021, when "the Starlink-1095 satellite and the China Space Station had a near encounter."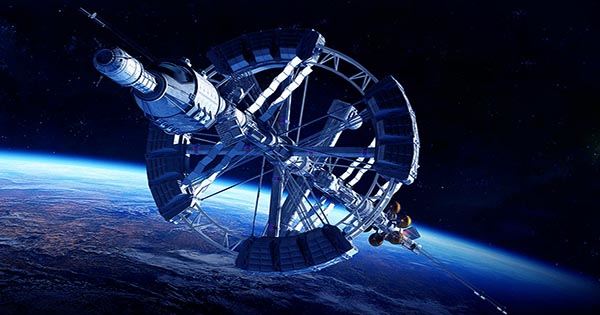 The latter was pushed into an evasive maneuver in order "to avert a probable collision between the two spacecraft," according to China's report. On October 21, "the Starlink-2305 satellite made a further near encounter with the China Space Station," according to the report. China argues in the UN paper that the satellites' unexpected motions created a "collision danger," and that the decision to avoid them made "to preserve the safety and life of in-orbit astronauts."
While SpaceX has yet to respond to these allegations, the topic of low-Earth orbit congestion has become a major source of debate in recent years. A robotic arm linked to the International Space Station (ISS) was damaged by space debris in March of this year, and two NASA astronauts were forced to abort a spacewalk last month owing to space debris.
The buildup of goods inside this height range has caused conflict between nations, with Russia recently coming under fire for blowing up a satellite and causing debris that compelled astronauts and cosmonauts on board the International Space Station to seek refuge. 
Elon Musk and SpaceX have also been chastised for the large number of satellites they want to launch and their influence on astronomy, and these recent occurrences will do little to allay concerns about space congestion.