Canadian astronauts, be careful what you say. Canada is considering amending its criminal law to allow it to prosecute astronauts who commit crimes on the Moon as well as on their voyage there. Last Thursday, the plan was hidden deep within Canada's federal budget implementation bill for 2022, which was tabled to the House of Commons. In other words, any crime committed on the Moon or during space travel will be prosecuted as if it occurred in Canada.
"A Canadian crew member who performs an act or omission outside Canada during a space flight that would be an indictable offense if done in Canada is assumed to have committed such act or omission in Canada," according to Bill C-19. This includes crimes committed "on the surface of the Moon," according to the document. The proposed modification comes after Canada joined NASA, the European Space Agency (ESA), and the Japan Aerospace Exploration Agency (JAXA) in committing to the Lunar Gateway project, a tiny space station that will circle the Moon.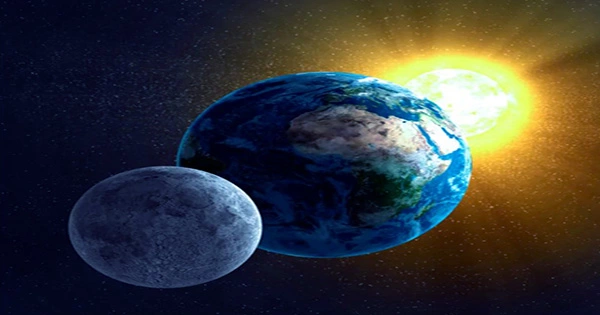 This implies that Canadian astronauts might have committed crimes while on the International Space Station (ISS) without facing legal consequences until now. Commander Hadfield, you could have gotten away with murder in real life (not just in fiction). The issue about space's lawlessness isn't simply theoretical. In 2019, US-born astronaut Anne McClain was accused of committing the first-ever space crime after she reportedly used the International Space Station computer to access her estranged partner's online bank details.
The claims were later shown to be baseless, but the whole ordeal raised the topic of possible space crimes. Professor Ram S. Jakhu of McGill University in Canada, one of the world's leading international space law specialists, called the incident "an essential and urgent wakeup call" to create new extraterritorial legal standards. "It would seem natural and necessary that such regulations apply to all space-faring individuals, regardless of their Earthly nationality." Professor Jakhu noted for Lawyer Monthly that "this would require fresh and inventive thinking and approaches, completely distinct from past and current practices based on Earthly 'State or Nation centric' approach in the development and application of space laws."