Agriculture has a 10,000-year history, and it is mostly a technological history. Crop yields have continually risen thanks to innovations ranging from the plow and wheel to enclosures and the current mechanical marvels of gas-powered tractors and sorters, allowing humankind to grow from tens of millions of people to a worldwide population estimated to surpass 10 billion this century. When it comes to the following steps of that long path of innovation, vertical farming appears to possess all of the necessary characteristics. Food quality may be calibrated using precise controls and data analysis, resulting in increased yields while minimizing raw inputs like water. This is crucial at a time when the world's environment is rapidly deteriorating.
No technology is too little for Bowery Farming to optimize, and no data is too insignificant to track. The startup's combined efforts are aimed at orchestrating the future of farming — and creating a competitive moat in the process. To become a valuable firm, it must not only develop distinctive technology but also establish a consumer brand, which we will discuss in the final section of this TC-1.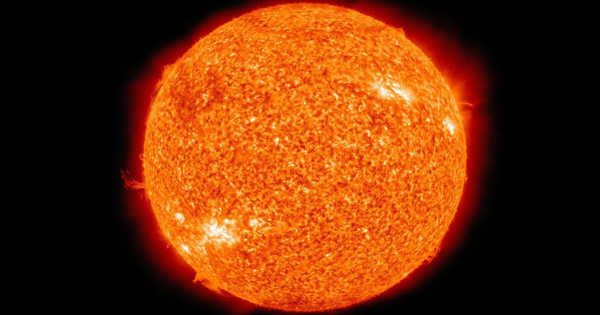 I discussed the history of vertical farming Bowery's roots and it develops food in parts one and two. In this third section, I will look at Bowery's fundamental technology infrastructure, examine how one component, LEDs, made vertical farming possible, and calculate how much climate savings Bowery can anticipate to achieve as it scales up.
Without defining BoweryOS, we will not be able to comprehend Bowery. The secret sauce connects the company's automated systems, sensors, and data collecting into a single nervous system. The business is keeping the details under wraps but says it unlocks the potential to quickly reproduce its growing mechanism at additional farms. "You could be the greatest farmer in the world in Salinas Valley, and I pick you up and bring you to New Jersey and that knowledge doesn't transfer," says Irving Fain, founder, and CEO of Bowery Farming. "You put the Bowery operating system inside of that farm, and that farm now has the knowledge and understanding of every crop we've ever grown and every process we've ever run immediately available to it. In essence, what we're really doing is building a distributed network of farms, whereby every new farm that enters that network benefits from the collective knowledge of the network that came before it."