WeLab Bank, the first digital-only bank in Hong Kong, has chosen the funds processing network Calastone to automate every order for funds. In an effort to advance digital finance, the Hong Kong Monetary Authority granted WeLab Bank a banking license back in 2018. More than 1.2 virtual accounts were opened in Hong Kong by the end of 2021. WeLab Bank offers digital wealth advisory services, including investment funds, in addition to traditional banking services. WeLab Bank will automate find order processing and reconciliations through the connection with Calastone. The partnership with Calastone, according to the digital bank, would enable it to develop the "scalability and infrastructural capabilities we need to grow our presence."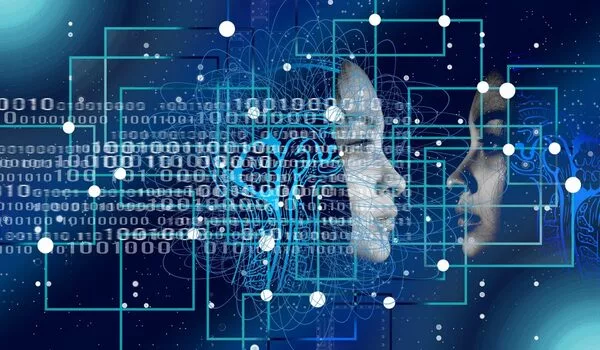 Calastone opens Singapore office: Calastone, a funds network, has increased its market share in the Asia Pacific region by opening an office there. Ross Fox, managing director for Apac, will be in charge of the office, which will act as the company's regional headquarters. Fox, who previously oversaw Calastone's Australian operations, will move from Sydney.
"The launch of Calastone's office as the regional headquarters for APAC reaffirms our commitment to Singapore and the region," said Fox.
"By establishing our regional base in Singapore, we will be better able to meet the growing need for digitalization in the APAC finance sector." By 2025, Calastone projects that there will be $41 trillion in assets under administration, which will increase operating costs and cause margins to drop from 31.6% to 28.5%.