Amazon is seeking clearance from an Indian antitrust regulator to purchase Catamaran Ventures' part in Prione, which manages one of the top sellers on the e-commerce site, months after the two companies announced that their joint venture will not be renewed after May next year. Catamaran holds 76 percent ownership in Prione, therefore the news comes as a shock. Amazon had a 49 percent share in the company before diluting it to 24 percent to comply with local rules prohibiting e-commerce companies from owning businesses that sell on their marketplaces directly or indirectly.
The two companies stated in a joint statement on Wednesday that they are complying with all applicable regulations, "including all assets and obligations," in order to conclude the merger, and that they have requested regulatory permission. According to a source familiar with the situation, Amazon has approached India's competition authority, the Competition Commission of India, for authorisation.
Catamaran, owned by billionaire N.R. Narayana Murthy and Amazon started a joint venture in the nation in 2014. Following legislative developments in India, the joint venture reorganized its ownership in 2019. The couple announced their breakup in August of this year. That declaration came after Reuters revealed, using Amazon records, that the American e-commerce giant had granted a tiny number of vendors, including Cloudtail, special treatment for years and had exploited them to circumvent Indian rules.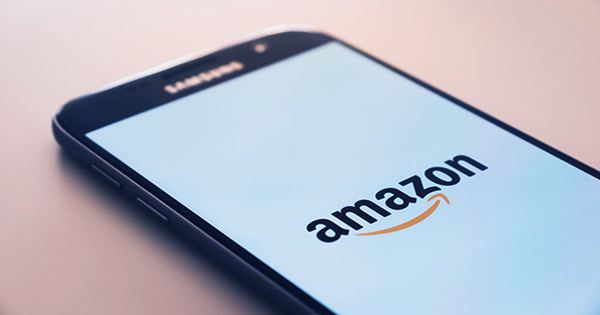 Separately, India's Competition Commission initiated an inquiry into Amazon and Flipkart last year for allegedly favoring certain vendors (those in which they hold an interest) on their e-commerce platforms and engaging in anti-competitive business activities. The two corporations attempted but failed to get the probe dismissed.
"The joint venture's operations will continue to be led by current management, and upon receipt of regulatory clearances, the boards of Prione and Cloudtail will take measures to finalize the transaction in accordance with relevant regulations," Amazon and Catamaran said in a joint statement today. In India, Cloudtail is one of the most popular Amazon merchants. According to the two companies, it has allowed more than 300,000 retailers and entrepreneurs to go online and has offered 4 million merchants with digital payment capabilities.
In India, long-standing restrictions prohibit Amazon and other e-commerce companies from retaining inventory or selling directly to consumers. To get around this, businesses have formed a tangle of joint ventures with local enterprises that act as inventory-holding companies. In late 2018, India closed the loophole, which largely viewed as the largest pushback to the American corporation in the nation at the time. Hundreds of thousands of goods removed from Amazon and Walmart-owned Flipkart's stores, and their involvement in associated companies became much more indirect.
India suggested even harsher e-commerce laws in June this year, prohibiting Amazon, Flipkart, and other e-commerce businesses from establishing their own in-house / private labels, among other things. The new plan requires e-commerce companies to verify that none of their connected or associated parties featured merchants on their platforms for direct sales to customers. (The new rules have yet to implement in New Delhi.) Amazon has investments in a few other third-party merchants, including Appario Retail, a joint venture between Amazon and Patni Group.