Timnit Gebru, one of the heads of Google's ethics in AI team and a leading expert in the field, dismissed almost precisely one year ago after issuing a warning email to her colleagues. Now she has set up business with DAIR, a fresh new research center devoted to the issues she believed overlooked at Google. According to its press release, the Distributed Artificial Intelligence Research Organization is "an independent, community-rooted institute established to oppose Big Tech's ubiquitous influence on AI research, development, and deployment."
DAIR will be self-funded, built from the ground up to incorporate, stress different viewpoints, and examine the procedures employed at firms like Google, Amazon, and Facebook/Meta. The emphasis will be on academic paper publication, but without the constant pressure of conventional academics or the paternalistic involvement of a multinational business looming over the scholars.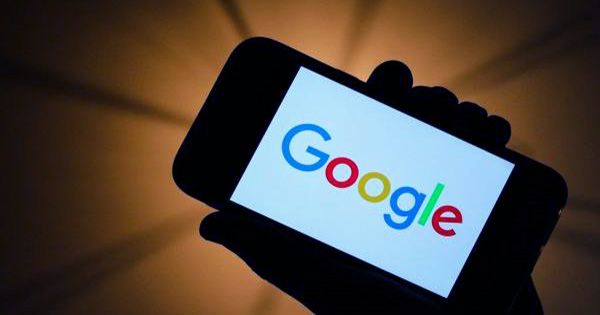 "I've been unhappy for a long time about our incentive systems and how none of them seem fit for the sort of job I want to perform," Gebru told The Washington Post. The Ford Foundation, the MacArthur Foundation, the Kapor Center, and the Open Society Foundation have all contributed $3.7 million to the institution thus far. That should be plenty to get started — and the company should compensate its researchers well, ensuring that this sort of work is a viable option to working for one of the deep-pocketed firms that commonly support AI research.
I have reached out to Gebru, whom we have had on stage to discuss these same themes, for further information on DAIR's methodologies and future research plans, and I will update this page if I receive a response. However, two individuals provide an indication of what to expect.
Safia Noble, author of "Algorithms of Operation" and a MacArthur Genius Grant recipient will serve on DAIR's advisory committee; we recently hosted him for a panel at TC Sessions. Justice, where he talked about the dangers of treating technologies as neutral or valuable because they are more widely used and "banal", when in fact, this is the right time for them to do more, will closely verified.
Raesetje Sefala is DAIR's inaugural research fellow; Sefala's latest study focuses on the use of satellite images to quantify spatial and economic segregation in South Africa. "AI must be reintroduced to the real world. It has been raised to a superhuman level, leading us to assume that it is both inevitable and beyond our control," Gebru added in the statement.
"We can get ahead of these problems and create a future that prioritizes fairness and humanity if AI research, development, and deployment are based in people and communities from the outset."