Researchers discovered evidence of liquid water lakes beneath Mars' the South Pole in 2018. Scientists observed brilliant radar reflections compatible with big quantities of water using radar imaging of the ground beneath the ice. According to a new study, those detections were nothing more than a "dusty illusion." An international team of researchers compared the South Pole measurements to the rest of Mars in Geophysical Research Letters. The radar readings found up reflecting zones all over the place, particularly in the site of volcanic plains, after putting an artificial mile-thick ice cover across the whole surface of Mars.
According to the researchers, the reflecting surfaces spotted beneath the ice of the south pole merely appeared to be water, and these structures are either old lava deposits rich in iron or dried-up river beds covered in mineral deposits. They believe their findings provide a more reasonable explanation for the lakes' observations without raising the question of how they persisted under the poles for millions of years. "You need both a very salty environment and a strong, locally generated heat source for water to be sustained this close to the surface, but that doesn't match what we know about this region," lead author Cyril Grima, a planetary scientist at the University of Texas Institute for Geophysics, said in a statement.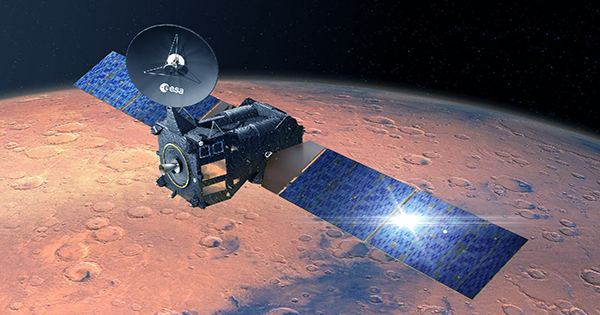 This is not the first time that the current liquid lake scenario has been questioned. A report published in the same journal last summer suggested that clays, which are abundant on Mars, could explain the dazzling reflections found beneath the ice. "Science isn't flawless on the first attempt," said Issac Smith, the lead author of the previous study who was not involved in this one. "This is particularly true in planetary research, where we're looking at locations no one has ever visited and depending on sensors that perceive things from afar."
"I think the beauty of Grima's discovery is that, while it disproves the idea that there is liquid water under Mars' South Pole today, it also gives us really precise locations to look for evidence of ancient lakes and riverbeds, as well as test hypotheses about the planet's climate drying out over billions of years." According to a recent study, Mars was once a chilly wet world with a massive northern ocean, extensive ice sheets, and glacial valleys roughly 3 billion years ago. The two articles' authors are currently looking into missions that could utilize radar to discover water on Mars.