The COVID-19 pandemic has claimed almost 6.5 million lives to date, but the end is finally "in sight," according to the World Health Organization (WHO). They continued, though, by emphasizing that the final stage of the marathon wouldn't be simple.
The number of COVID-19 deaths reported on a weekly basis last week was the lowest since March 2020, according to Dr. Tedros Adhanom Ghebreyesus, director-general of the WHO, who also spoke at a news conference on Wednesday.
He continued, "We have never been in a better position to stop the pandemic." Although the conclusion is not in sight just yet, it is close.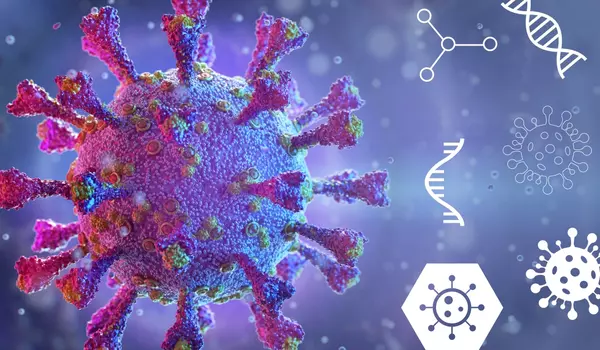 Tedros stated that COVID-19 continues to pose a serious threat to global public health and that the WHO believes now is not the time to relax the enforcement of existing laws.
"When the finish line is in sight, a marathon runner does not stop. With all of her remaining energy, she runs faster. So too must we," he added.
The final line is in sight. We're in a position to succeed. The worst time to stop running, though, is right now.
The WHO has released six concise policy papers to combat the next stage of the pandemic in order to fight COVID-19. This entails carrying out ongoing COVID-19 testing, achieving COVID-19 vaccine goals, and enhancing clinical illness management. It's interesting that it also emphasizes containing the "infodemic" of false information surrounding COVID-19.
Even though the epidemic may be nearing its end, COVID-19 will undoubtedly continue to exist. The term "pandemic" describes the disease's acute stage when cases are rapidly spreading throughout a wide area.
The future of COVID-19 is uncertain, although the majority of specialists currently concur that it will eventually reach an endemic stage and develop into a different seasonal infection, somewhat similar to the flu.
Even while this chapter may be coming to a close, the story is only just getting started.
According to Dr. Maria Van Kerkhove, WHO's the technical lead on COVID-19, "We believe that there may be additional waves of infection, potentially at different time points throughout the world caused by different subvariants of Omicron or even alternative variations of concern."