Sorare, a French startup, has announced the completion of a substantial fundraising round. The company has raised $680 million in a Series B financing spearheaded by SoftBank's Vision Fund 2, valuing it at $4.3 billion.
Sorare has created a fantastic football (soccer) platform using non-fungible tokens (NFTs). On the Ethereum blockchain, each digital card is registered as a unique token. Players can purchase and sell cards from one another. The Ethereum blockchain keeps track of all transactions.
Sorare is unique in that it has worked with 180 football organizations, including some of Europe's most well-known clubs, including Real Madrid, Liverpool, and Juventus.
The company wants to use today's money to grow into additional sports, build an office in the United States, recruit more people, and spend in marketing initiatives. In the future, expect further announcements about partnerships with professional sports teams.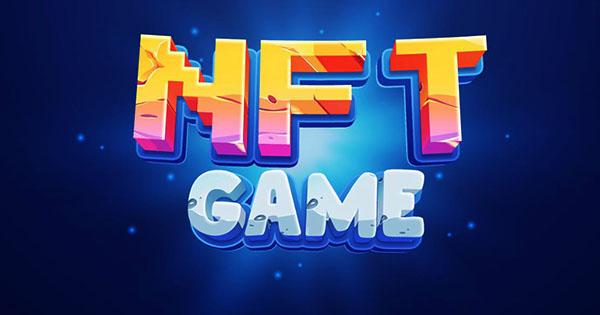 Atomico, Bessemer Ventures, D1 Capital, Eurazeo, IVP, and Liontree are among the investors in the round, in addition to SoftBank's Vision Fund. Benchmark, Accel, Headline, and numerous business angels are among the startup's existing investors who are reinvesting.
Sorare makes money by creating new cards for the platform. The new cards can then be purchased and added to the player's collection. They can also manage a team of players and earn points for their achievements in real life.
A card's value might rise or fall over time. That's why gamers frequently buy and sell cards from other players – third-party websites even exist to assist you keep track of auctions. Since January, $150 million worth of cards have been traded on the platform. At the moment, Sorare does not take a cut from player-to-player transactions.
Despite the high amount of transactions, there is still a lot of room for user growth. There are currently 600,000 registered users, with 150,000 monthly card purchases or team formations. Between the second quarter of 2020 to the second quarter of 2021, sales increased by 51 times.
"We realized the enormous potential that blockchain and NFTs had to unleash a new method for football clubs, players, and fans to connect more deeply with one another. We are ecstatic with our progress thus far, but this is only the beginning.
Sorare co-founder and CEO Nicolas Julia said, "We feel this is a big chance to establish the next sports entertainment behemoth, bringing Sorare to more football fans and organizations, and introducing the same proven model to other sports and sports enthusiasts globally." Sorare's Series B fundraising round is significant, particularly for a French firm. Fantasy sports activities are one of the most effective ways to introduce new individuals to NFTs. That is most likely why NBA Top Shot is so popular among NBA fans.