Nutrient density is a measure of the amount of essential nutrients, such as vitamins, minerals, and antioxidants, per unit of food. In other words, it refers to the ratio of the nutrients a food contains to the calories it provides. It quantifies the amount of beneficial nutrients in a food product in relation to other factors such as energy content, weight, or the amount of perceived harmful nutrients. Similar properties are referred to by terms such as nutrient-rich and micronutrient dense. Several national and international standards have been developed and are currently in use.
A nutrient-dense food is one that provides a high amount of essential nutrients relative to its calorie content. Examples of nutrient-dense foods include fruits, vegetables, whole grains, lean proteins, and nuts and seeds. On the other hand, a food that is low in nutrient density provides a high amount of calories relative to its nutrient content. Examples of low-nutrient-density foods include processed foods, sugary drinks, and foods high in saturated and trans fats.
Choosing nutrient-dense foods can help ensure that you are getting all the essential nutrients your body needs without consuming excess calories. Eating a variety of nutrient-dense foods can also help promote overall health and reduce the risk of chronic diseases such as heart disease, diabetes, and certain cancers.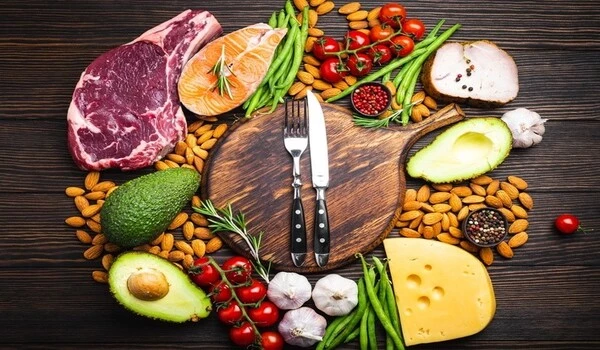 The recommendation to eat "nutrient-dense foods" is the foundation of any healthy diet, and you may recognize it from official dietary guidelines. We are less likely to overeat calories, saturated fat, cholesterol, sugar, salt (sodium), or alcohol when we base our diets on nutrient-dense foods, and we are more likely to maintain a healthy weight and lower our risk of certain diseases. On the contrary, if we eat foods that are high in calories but low in vitamins and minerals on a regular basis, we risk meeting – or even exceeding – our energy requirements while not getting enough micronutrients or other health-promoting compounds. This increases our risk of nutritional deficiencies and some noncommunicable diseases over time.
While the concepts of energy and nutrient density help us understand the composition of foods, it's important to remember that other factors such as portion size and frequency of consumption influence how many calories and nutrients we get from foods as well as the overall quality of our diet. By choosing more nutrient-dense foods and limiting the intake of low-nutrient foods, individuals can improve their overall diet quality and promote better health and well-being.