Investible, a Sydney-based early-stage venture firm best known for its investments in Canva and other top Australian firms, announced today the launch of a $100 million AUD (about $72.3 million USD) Climate Tech Fund. This is Investible's first time launching a sector-focused fund. Its first two funds, one of which closed earlier this year for $50 million AUD, were both sector-agnostic. Investible also announced last month that it will join with the City of Sydney to develop Greenhouse, growth, and innovation hub for climate tech firms.
Greenhouse will bring together startups, researchers, academics, and enterprises, including climate tech companies not in Investible's portfolio, when it opens next year.
"It's about helping them scale from startup to scale," said Tom Kline, one of the Climate Tech Fund's co-founders. "Some of that will be additional research to improve their technology or engaging corporates to understand what exactly they are looking for and also finding their next customers," he added.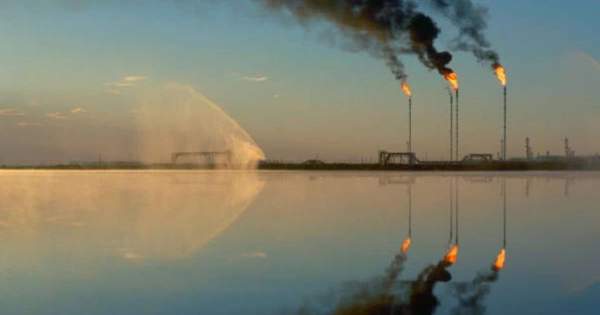 The fund will invest in seed rounds but will set aside half of its cash for later rounds. It will largely invest in Australian businesses, but up to 30% of the fund will be allocated to international businesses. It focuses on the six areas selected by the UN Environment Programme as being the most crucial for addressing climate change and global warming: energy, transportation, industry, buildings and cities, food and agriculture, forests, and land use.
Kline, the former CEO of renewable energy manager New Energy Solar, and Patrick Sieb, who has been investing in digital businesses since 2014 and has focused primarily on climate tech startups since 2019, will lead the fund.
"We're noticing that we need to do more in the space with each passing year, and coming from the other end, Investible sees the deal flow of between 1,500 and 2,000 a year, and an increasing number of those have been climate-focused," Kline told TechCrunch about the firm's decision to launch a climate-focused fund after being sector-agnostic.
He went on to say that as more people become aware of climate change, it is influencing customer behavior and forcing businesses to become more honest. More governments are also establishing goals that will necessitate major technological—and financial—investment to achieve.
Investible's climate fund will typically engage in seed rounds with a minimum investment of $1.5 million AUD and a maximum contribution of 30%, or roughly $500,000 AUD. Follow-up checks might be worth millions of dollars.