SpaceX has continued the pace of its Starship spacecraft testing and development program, and this afternoon it received approval from the U.S. Federal Aviation Administration (FAA) to fly the next three test aircraft from its launch site in Boca Chika, Texas.
Approval work for the initial test went off-off, but the FAA said in a statement that it was approving them in a batch because "SpaceX Launch is making some changes to the vehicle and relying on the FAA's approved method for calculating risks to the public." SpaceX is set to launch its SN15 Test Starship earlier this week, with the condition that any FAA visitor will be present at the launch at the Boca Chica facility.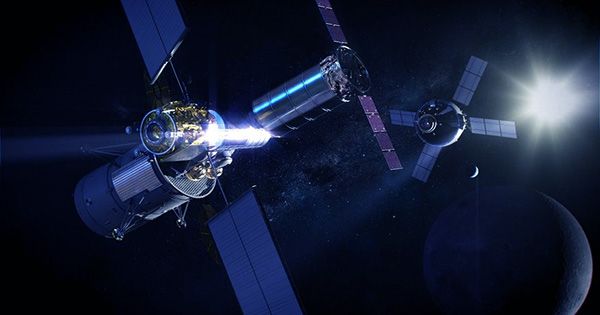 The regulator says it has sent an inspector who is expected to arrive today, which could pave the way for a possible launch effort in the next two days. The last test flight SpaceX tried from Boca Chika was the launch of the SN11, which arrived at the end of March. After a fairly successful ascent of about 30,000 feet and a poor run, it ended badly due to an error in one of the Raptor engines used to control the vehicle's propelled landing.
In its statement approving the next three attempts, the FAA noted that the investigation into what happened after the SN11 crash was still in progress, but added that the agency had determined public safety concerns to address what had happened. The three launch authorization licenses include SN16 and SN17 as well as SN15 aircraft, but the FAA noted that after the first aircraft, the next two suspended new "accidents" and may require additional "corrective action" before actually departing with the SN15 launch.
Elon Musk, CEO of SpaceX, criticized the FAA for its lack of flexibility or lack of response to SpaceX's significant significance in the development of Starship's and the rapid pace of testing.
Members of Congress, on the other hand, have suggested that the FAA may not have been as urgent as it needed to be to independently investigate previous Starship test accidents. The administration claims that the lack of any ultimate consequential impact on public safety is indicative of the success of its program so far.