At a glance about the time of historic historical and massive geological events over millions of years, one can see the magnetic explosions of the cycle that repeat at relatively steady speeds. Describing the pattern in a new study, scientists at New York University and the Carnegie Institution of Science have described the phenomenon as a "vibration of the earth." The underlying cause of this pulse, however, remains a mystery. As published in the journal Geoscience Frontiers, the study's authors looked at 89 well-known major geological events over the last 260 million years, including dramatic changes in the Earth's tectonic plates, oxytocin, lava, massive volcanic eruptions, and so on.
Their analysis showed that these global geological phenomena were clustered loosely at 10 different time points over 260 million years, peaks or "split into twigs" that repeat approximately every 27.5 million years. According to their work, the most recent cluster of geological events occurred about a million million years ago, suggesting that the planet would be another 20 million years old before seeing the vibrations of larger geological activity. Michael Rampino, lead study author and geologist at New York University's Department of Biology, said in a statement, "Many geologists believe that geological phenomena are random over time. However, our research provides statistical evidence of a general cycle, suggesting that these geological phenomena are interrelated and not random."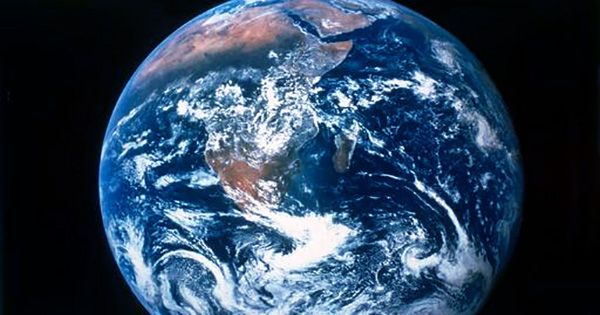 The idea of ​​finding a pattern for Earth's geological shake-ups is nothing new; Ancient religions and belief systems tried to infer some ideas about the cycles of various phenomena of dwarf nature over the course of human life. Over the past few decades, a number of geologists have put forward the concept of geological phenomena by repeating a cycle, most of which has created a timescale between 2ale million years and 3 million million years.
Recent advances in radio-isotopic dating techniques, as well as other scientific developments, have helped researchers further refine their datasets and hopefully make their estimates more accurate. However, it is not yet clear what is driving this vibration. The study concludes by speculating that this may have something to do with global tectonics and the internal earth dynamics that affect climate. Alternatively, the changes could be triggered by cycles seen in the solar system's Earth orbit and in larger galaxies.