Apple is investing heavily in Germany, Russia has taken to Twitter and Roblox has gone public. March 10, 2021 this is your daily crunch. PS Do not forget to sign up for TC Early Stage 2021, we are conducting April 1 and 2nd and a virtual event focused on fundraising! Apple says it will spend $1.2 billion to build the European Silicon Design Center, which will based in Munich and focus on chip design for 5G and other wireless technologies.
This isn't Apple's first advantage in Munich – in fact, it says it has already hired 1,500 engineers in the city, establishing it as Europe's largest engineering hub. These groups initially focused on power management but later expanded their focus to other areas of chip design. You can see the rendering of the planned building above. Russia is trying to frustrate Twitter – Russia's state-run Roskomnadzor says it is taking action after Twitter did not remove the banned content.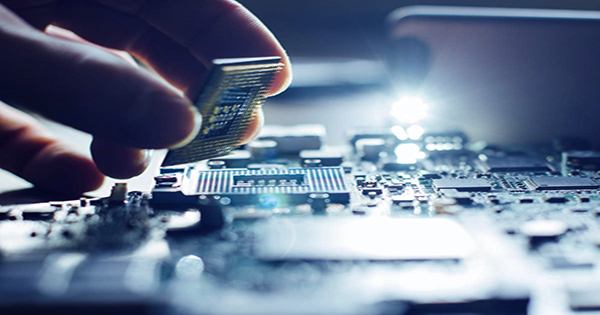 Adobe Apple provides Native Photoshop for Silicon Max and a way to enlarge images without losing detail – Adobe Max is moving fast to update its imaging software to work natively on Apple's new in-house processor. Facebook challenges FTC's no-confidence motion with Big Tech's disguised playbook – Facebook challenges FTC's no-confidence motion using a standard playbook that questions the agency's arguably broad approach to monopoly definition.
Why Terry Crew is launching a social coin – Crew is launching its own social currency, that power, with the help of the social currency start roll. To expand partners' charging access with EV Subscription Service Shell – the partnership will give customer's access to 3,400 recharge charge points to UN. Runway's first iOS team hired Runway, an easy way to coordinate app releases – with Runway, teams can connect their existing tools to keep track of the progress of an application's release, automate many manual steps and make communication easier for everyone involved.
Welcoming you to the blockbuster, government investors – as Roblox started trading today, the company's shares have risen above the reference price of reference $45 per share. Dear Sophie: What is good for H-1B, O-1A and EB-1A? – The latest version of "Dear Sophie," is a consultation column that answers questions about immigration about working in technology companies.

Practical CEOs should prioritize European expansion – FrontlineX partner Brendon O'Donnell argues that the EMEA region is your best growth lever. (Extra Crunch is our membership program, which helps founders and startups move forward. You can sign up here).