Circle, a crypto-focused financial technology startup, has announced that it has agreed to a $400 million investment round. It'll be finished in the second quarter of 2022. BlackRock, Fidelity Management and Research, Marshall Wace, and Fin Capital are among the investors in the round. The Centre Consortium released the USD Coin (USDC) in 2018, a stablecoin that is 1:1 tied to the US dollar. This means that each USDC is backed by a reserve of $1. Circle and Coinbase, the world's largest bitcoin exchange, are both founding members of the Centre.
Aside from the capital raising, BlackRock has formed a strategic collaboration with Circle to act as its principal asset manager for USDC cash reserves and to investigate capital market applications for its stablecoin, among other goals. "Our larger strategic relationship with BlackRock, announced today, will let us investigate additional use cases where USDC might be an efficient resource in the financial services value chain," Circle co-founder and CEO Jeremy Allaire told TechCrunch.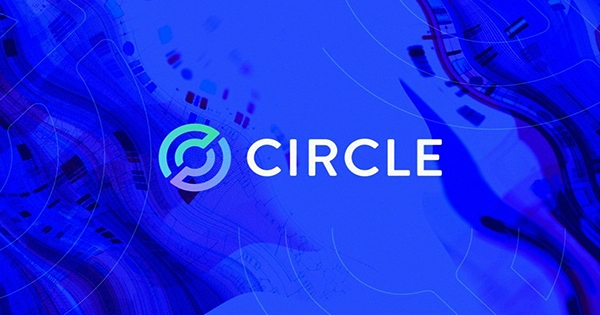 According to CoinMarketCap statistics, USDC is the second-largest stablecoin behind USD Tether (USDT) and the fifth-largest cryptocurrency by market capitalization. Its market capitalization increased by about 370 percent year over year, from $10.82 billion to $50.83 billion, and about $5 billion in volume was exchanged in the last 24 hours, an increase of more than 39 percent. Although USDC ranks second among stablecoins, it has a market valuation of around $32 billion less than USDT and a 24-hour volume of nearly $73.6 billion less than the top stablecoin.
Circle stated in a statement that the new cash will be used to support the company's strategic expansion "as demand for dollar digital currency and related financial services continues to increase internationally." "This is a watershed moment for Circle and part of the crypto "coming of age," according to Allaire. He noted that Circle is working to broaden the usage of USDC and blockchain technology in payments, commerce, and financial applications.
After delaying its SPAC merger and doubling its valuation to $9 billion in February 2022, this investment arrives at an opportune turning point. In July 2021, it was estimated to be worth $4.5 billion. Circle had cancelled its earlier arrangement with Concord Acquisition Corp., a publicly traded SPAC, at the time of the delay, only to re-enter into a merger agreement with the firm. According to a press statement, the old agreement had a termination date of April 3, 2022, but the new agreement has been stretched to December 8, 2022, with the possibility of being postponed as far as January 31, 2023, depending on the circumstances.